HAMMER BROTHERS INC. BUILT EXCEPTIONALLY
Hammer Brothers Inc. specializes in complete structural renovations, wood siding, exterior windows and doors installation, and more. Since 2011 our team of professionals serves clients in Hamilton, Oakville, Burlington, and Stoney Creek. Our high-quality workmanship combined with our professionalism is our commitment to #builtexceptionally .

Let us show you the difference working with Hammer Brothers makes.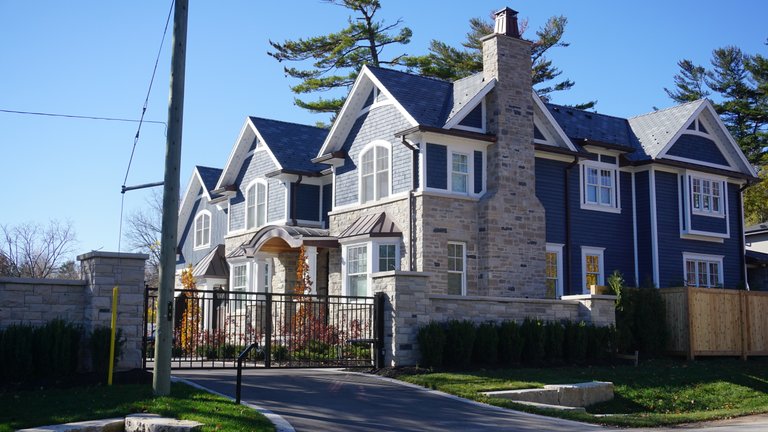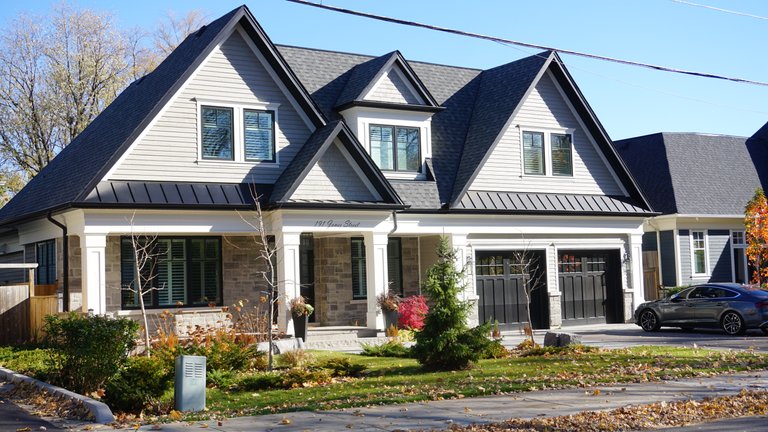 Windows and Doors
Windows are the eyes to the soul of every Southern Ontario home and business. For fast and efficient window installs that will work with almost every budget, Hammer Brothers is ready to provide your building with the update it requires. Contact us today and let us do it the Hammer Brothers Way - Built Exceptionally.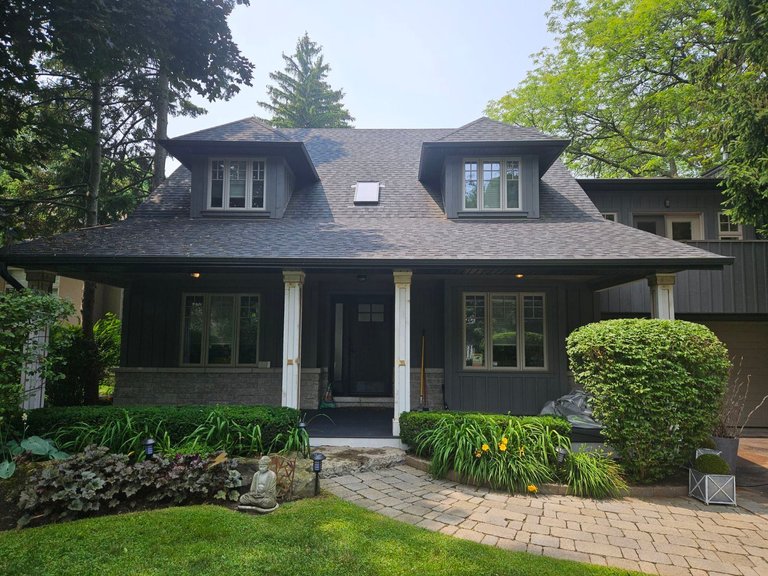 Siding
Hammer Brothers is one of the best sources for wood siding in Southern Ontario. Our products are selected to provide your home or commercial building with the most consistent product that is available on the market today. To make sure your new siding is as beautiful as it can be, we keep it protected from the elements so that you are guaranteed to receive a top quality product at a very competitive price.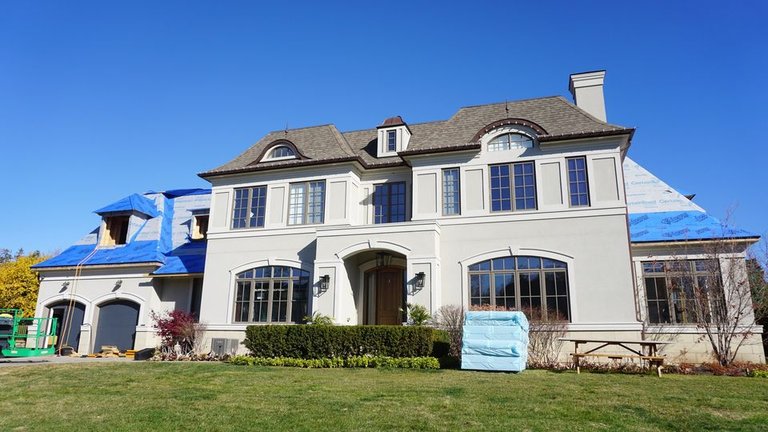 General Contracting
Whether you are building a new home or a major renovation, Hammer Brothers provides general contracting services to a wide range of construction projects.
Our team works closely with homeowners, designers and respectable trades to ensure that our projects are on time and within budget. Our foundation is built on lasting relationships and quality customer service.
We had Hammer Brothers install a steal support beam. We didn't know them prior, my husband found them online. He spoke to Steve and was instantly impressed.
We had them come for a quote and after meeting him in person we chose to go ahead. The price came in at what was quoted, the crew was very friendly, they left the area cleaner than when they started. They did everything they said they would do.
We will definitely use them again and highly recommend them!
Thanks again, it was a pleasure.